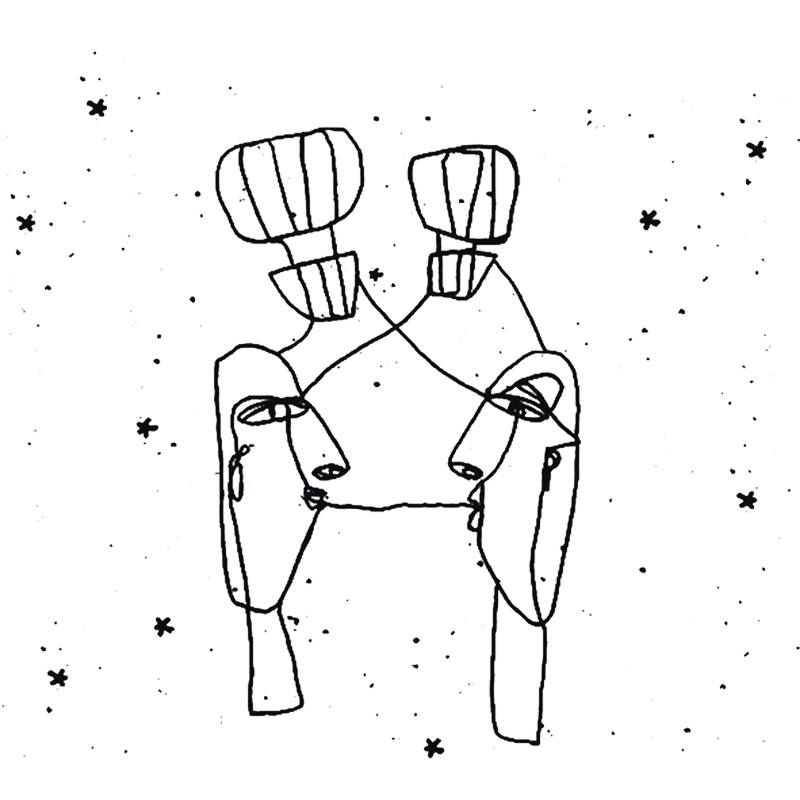 Casagori is located at latitude of 43 degrees, possessing unique soils and climate. Squeezed in between two iconic wine villages of Montalcino and Montepulciano in Val d'Orcia valley.
Our soils belong to the Pliocene are rich in marine sediments, clay and calcareous rocks.
Our viticultural practices are strictly organic with the application of many biodynamic principles. The animals, a key component of this incredible farm, from which we utilize their compost, made on-site each year. Otherwise, we have a policy of open canopy management to mitigate disease and encourage even ripening.
We aim to be custodians and lover of this land. With this at the forefront of everything we do, we hope to produce memorable wines that reflect the terroir, seasons, people and spirit of Casagori.